Gentleman's Express
Ferrari 1980 400 GTi Speciale (s/n 31171)
November 2019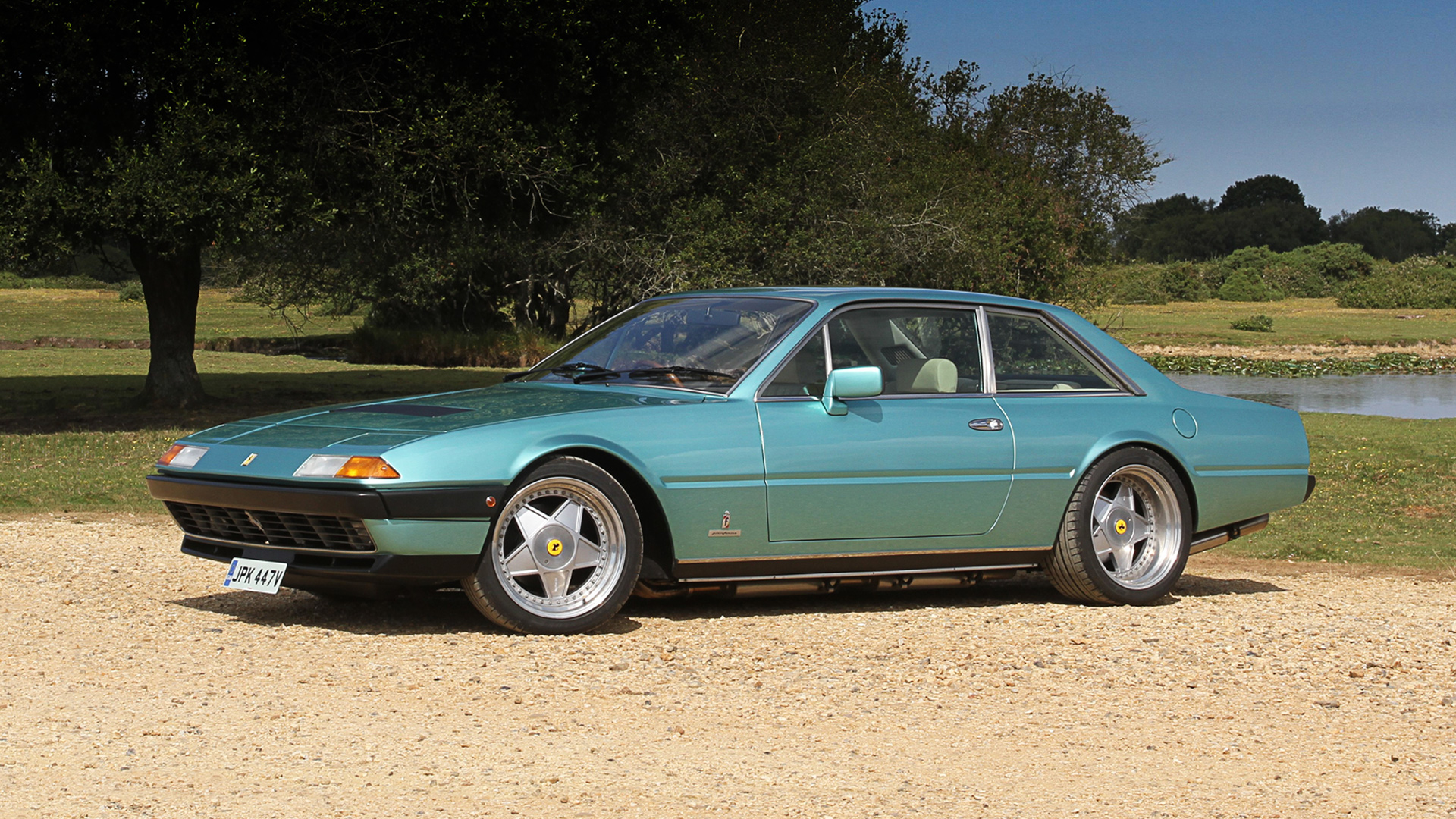 When it comes to cars, especially Ferraris, some enthusiasts are sticklers for originality. Others like to personalize their cars with bolt-on, aftermarket tidbits. Frenchman Jeff Duval, who many moons ago made his home in England, has taken the latter notion somewhat further with his 1980 400i GT (s/n 31171).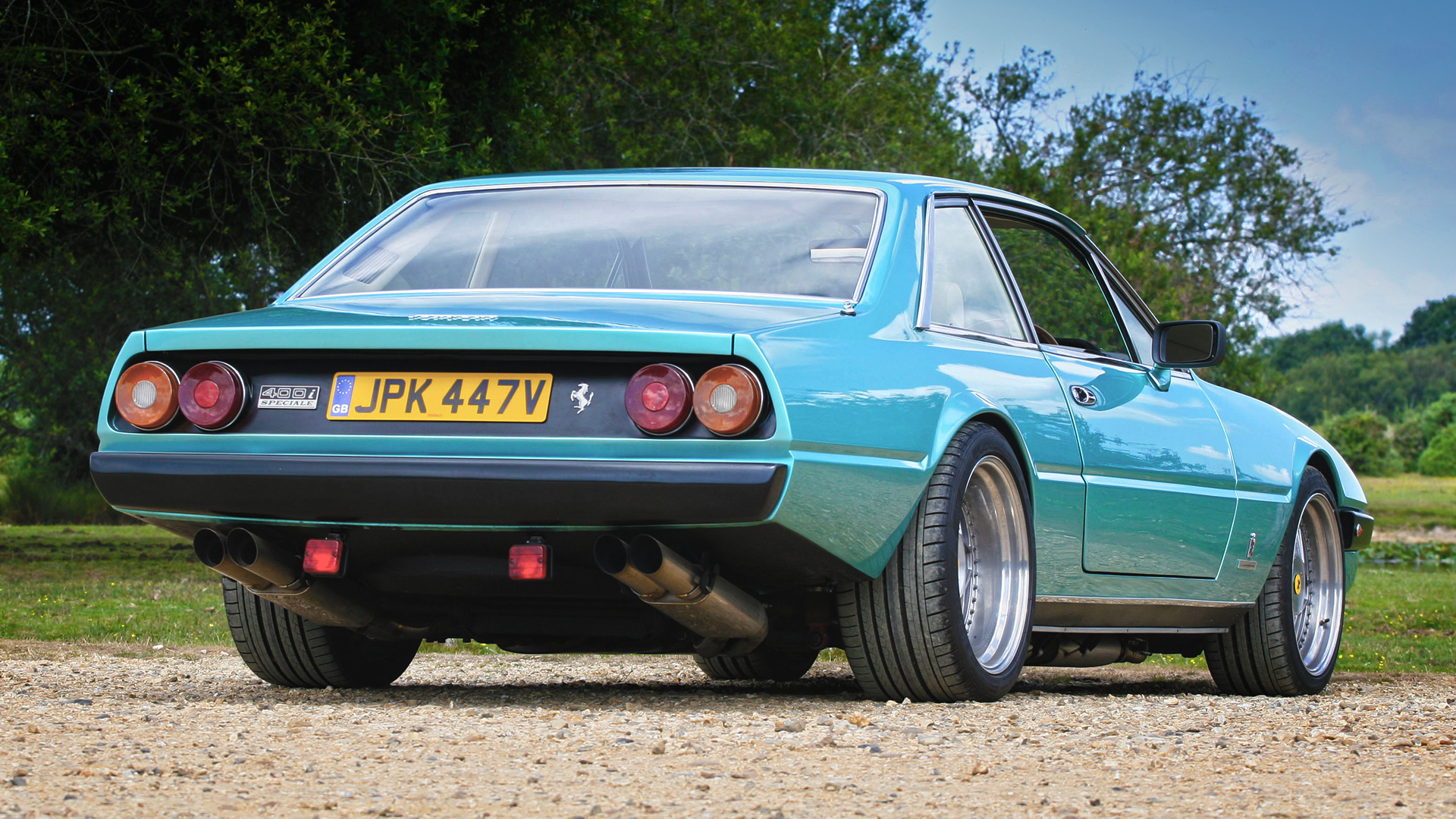 Jeff banters "We rebuilt the donor car as if Maranello had wanted to do a short series of… 400 GTi SPECIALE."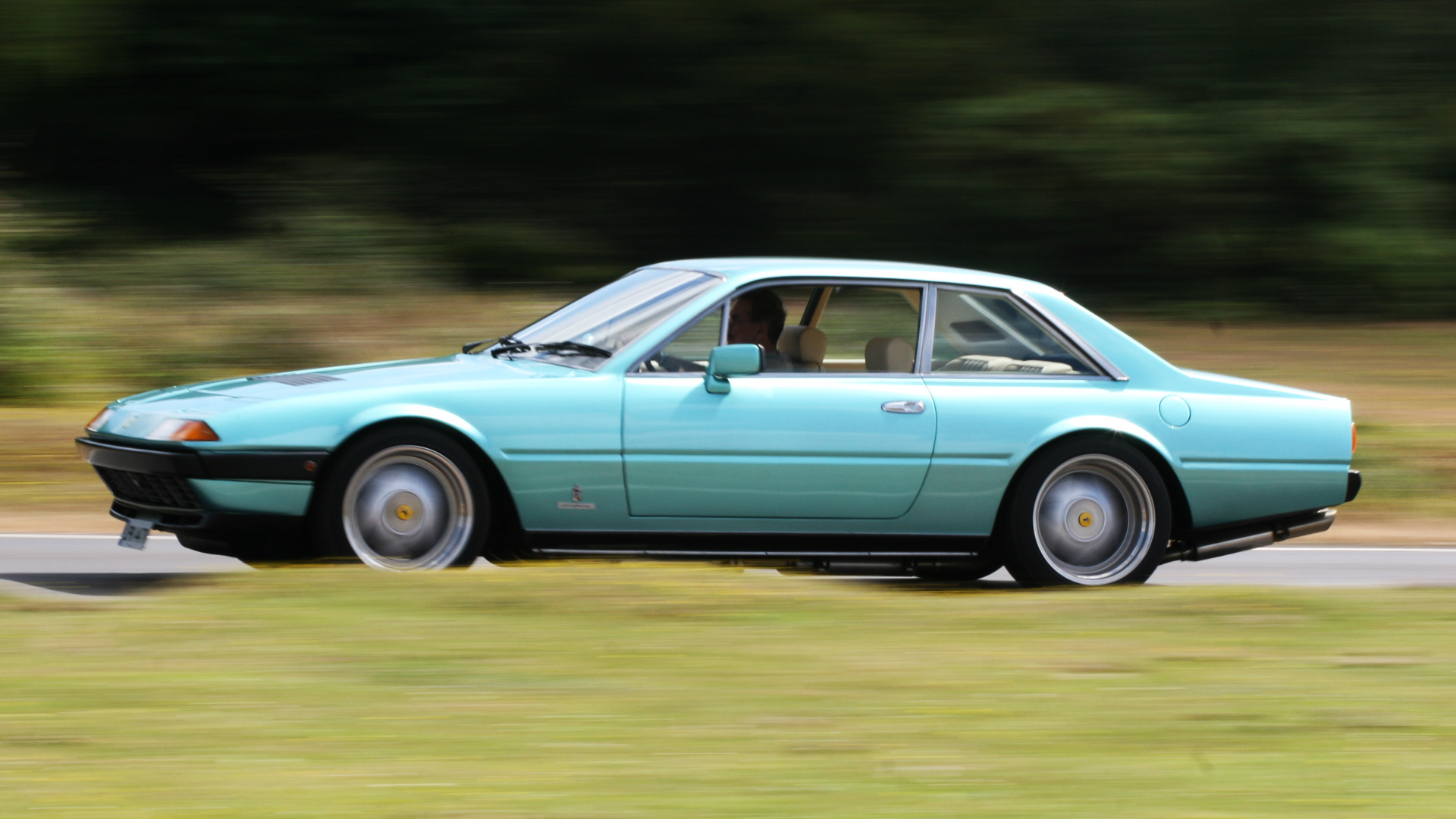 Thanks to photographer extraordinaire Steve Havelock
our the 400 GTi SPECIALE will now be seen around the world.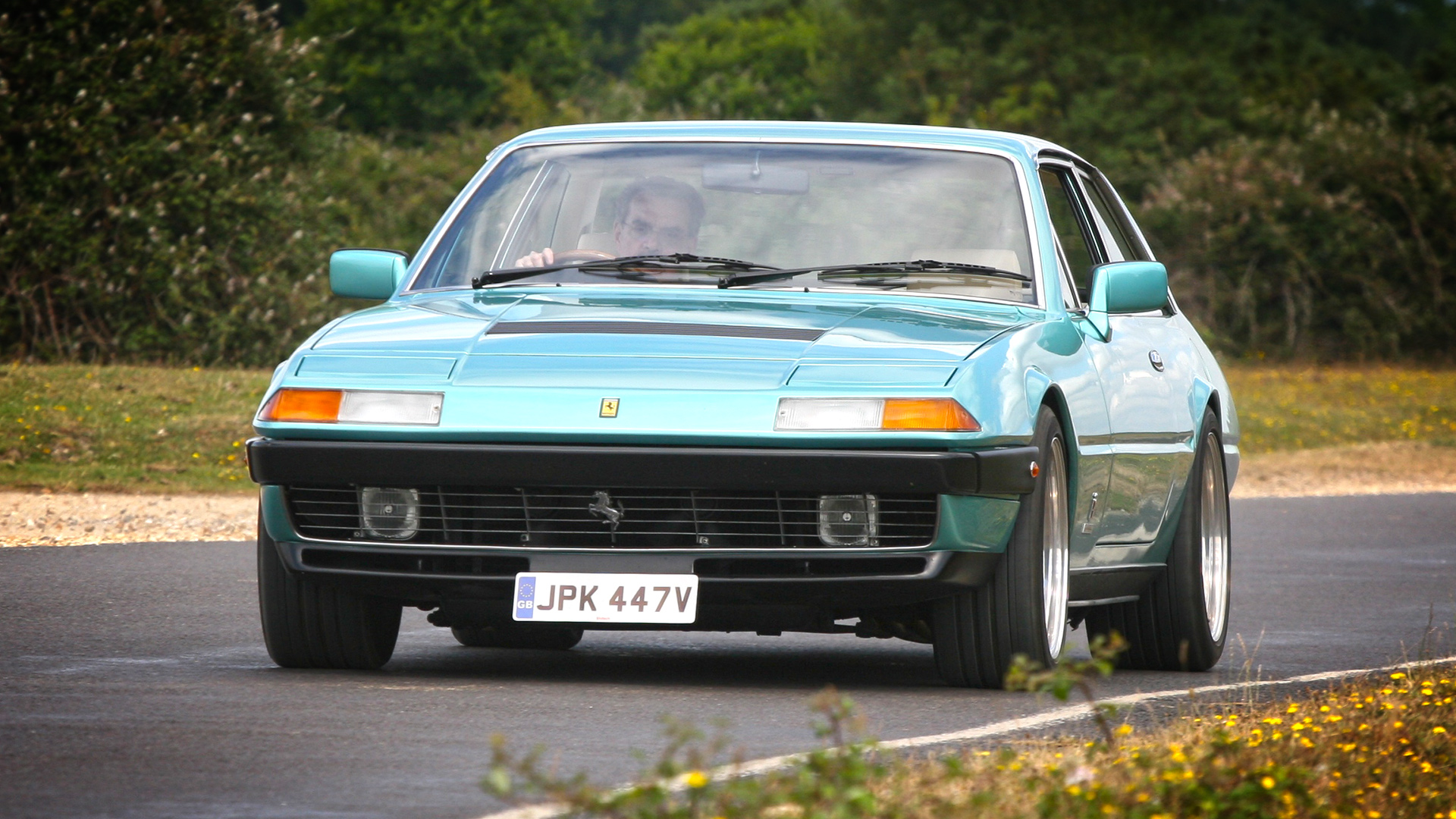 The 400 GTi SPECIALE as featured in Forza November '19 rightly celebrates the many craftsmen who have heavily contributed, closely or from afar, to this
dramatic transformation.
Honni soit qui mal y pense… as they say in Loughboro'!
Be the first to hear about what's going on at Jets!
Sign up to our Mailing List