The backstory to JETS from
''Godfather' Jeff Duval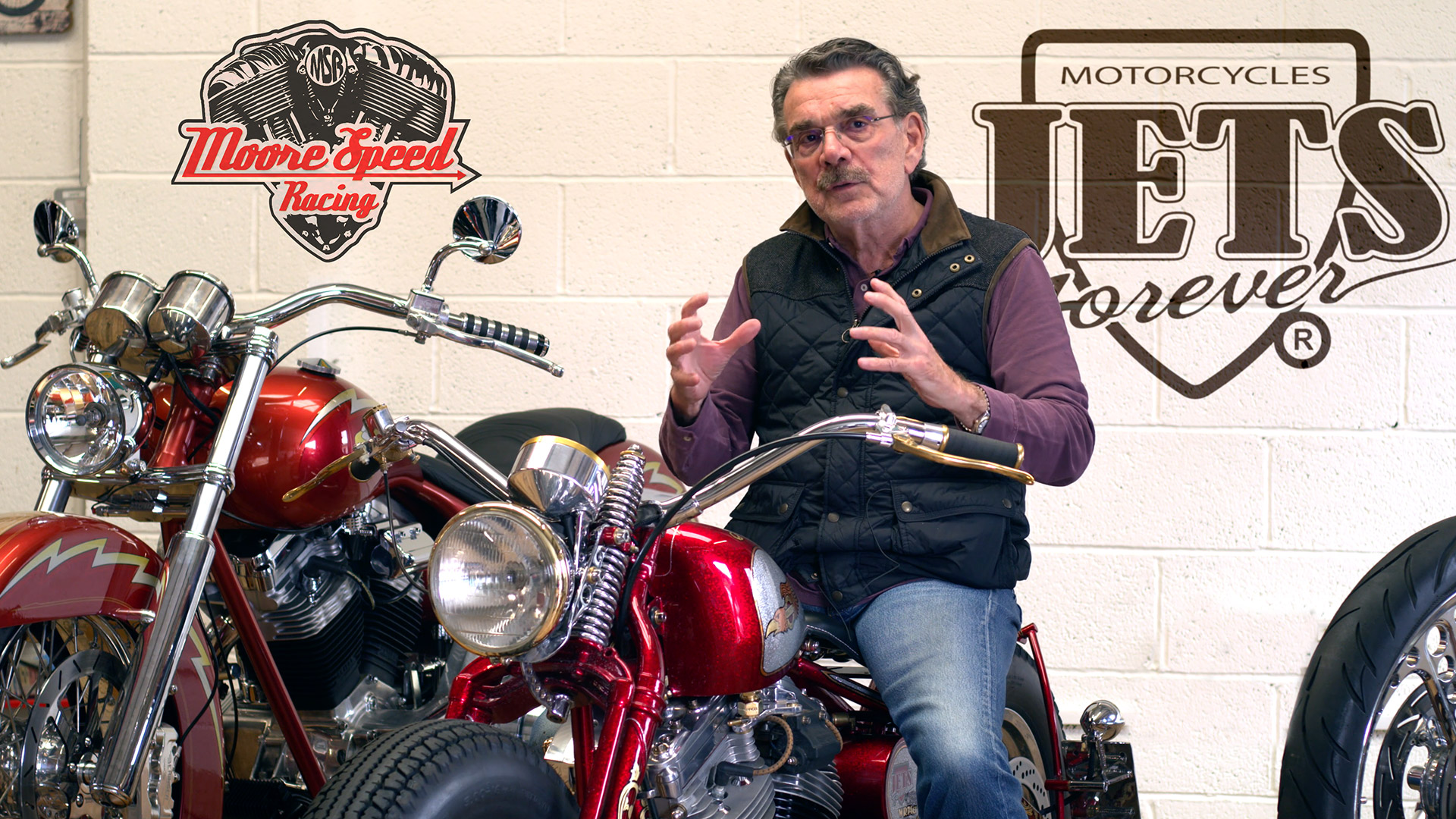 At the dawn of the Nineties, my meeting with Rikki and Dean Battistini (RIP) was decisive, we combined our talents to design and produce exceptional motorcycles recognised as such by global media. Our memory lane pays homage to that period.
We went on to forge strong links with the biggest names in California: Arlen Ness, PM, Carl Morrow and Jeff McCann to mention but a few such "luminaries".
20 years on, JETS Motorcycle was then founded with the same idea, bringing together great talents around a certain idea of the motorcycle: At its core today: Rikki Battistini of Battistinis Custom Cycles USA and Colin Moore of Moore Speed Racing In the South of England, immensely aided by a string of Best in Class craftsmen whom we are proud to salute on this occasion (in alphabetical order) Dan Collins, Ian Borrowman, Jean-Francois Vicente, John Parry, Sean Reynolds, Tony Taysom and, of course, the Team at Image Custom Design, Tom, Steve, Mandy and Sammy who have now reached the highest painting skills developed by PaintMeister Jeff McCann (RiP) several decades ago…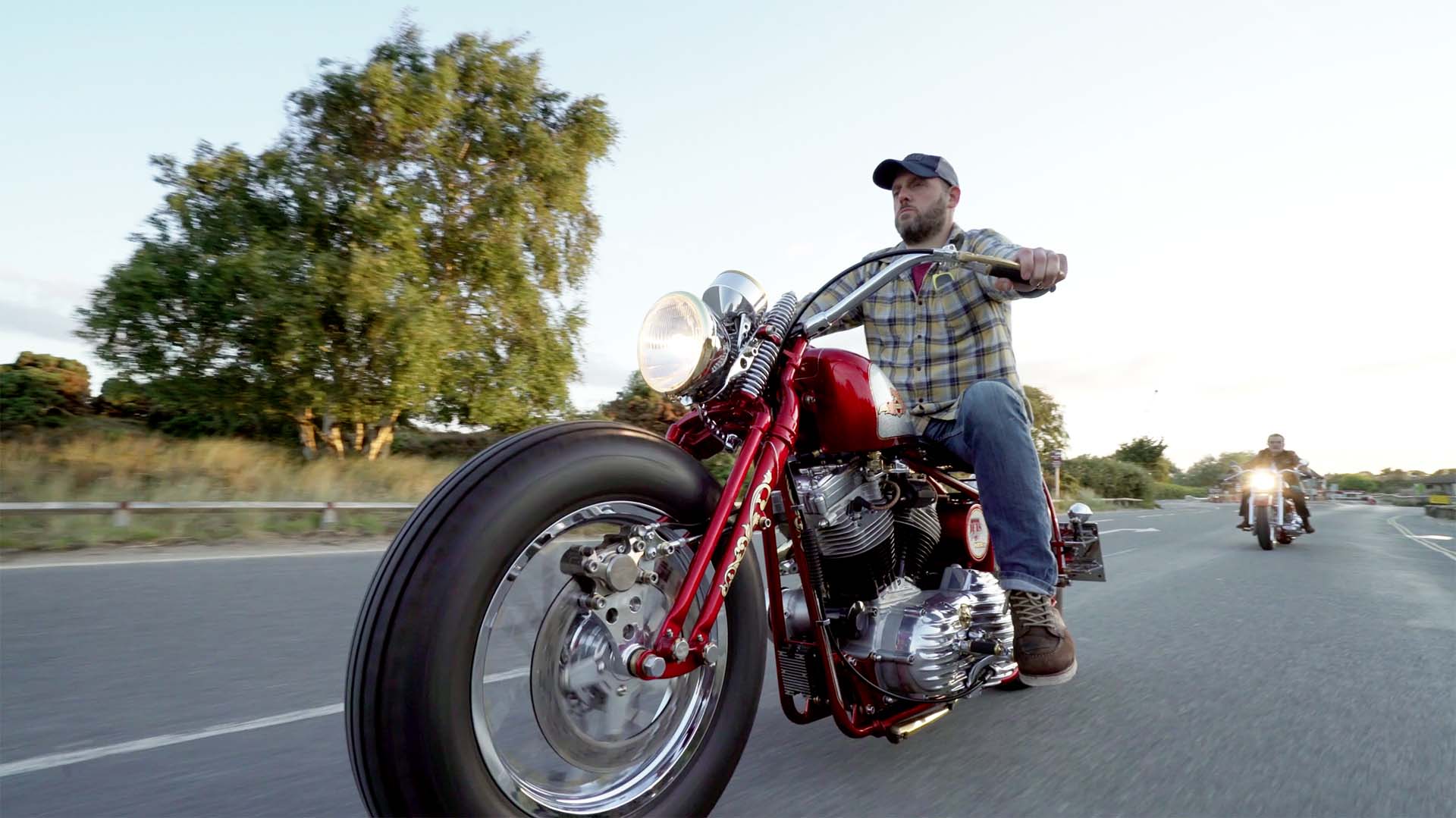 Nowadays, JETS attempt to rebuild motorcycles of all ages and of all origins, US, Europe, Japan et al. We try to never denature the DNA of any iconic model but modernise and optimise its performance as if the factories had wanted to do this themselves as Carol Shelby did with the old AC Bristol and Fiat with their Fiat Abarth 595 to mention but two.

We do not take on individual briefs as it takes years to design and build such machines but we do sell them when completed and have tested the validity of our travails on the road.
We do not have the souls of "collectors", but a creative bulimia; a completed project calls for a new project!...
Be the first to hear about what's going on at Jets!
Sign up to our Mailing List