SSR's Backstory
August 2019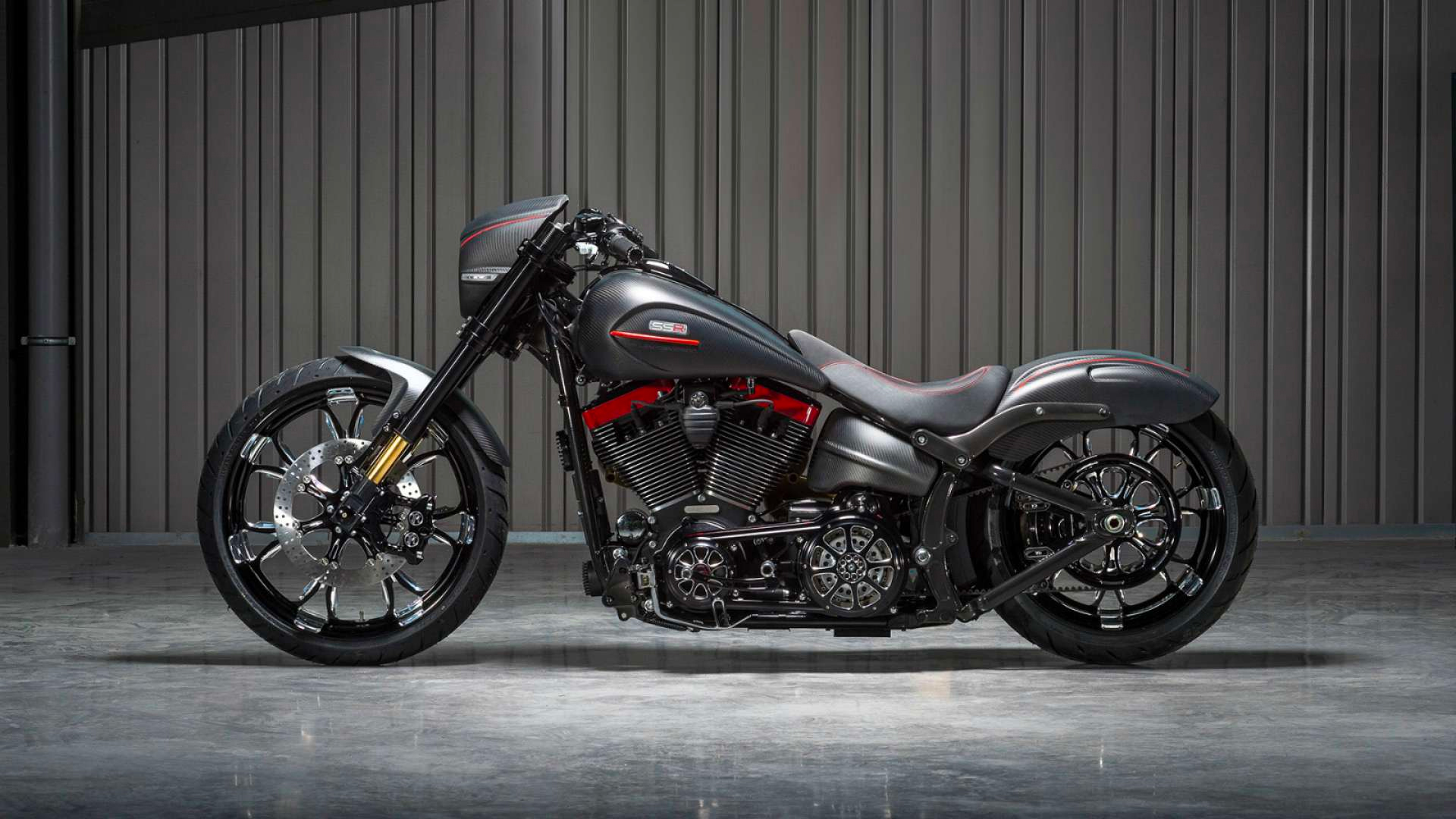 On this occasion, we were very keen to deliver a motorcycle that would keep to its standard characteristics with regard to EU Type Approval whilst dressing it in the best possible Evening Soirée attire…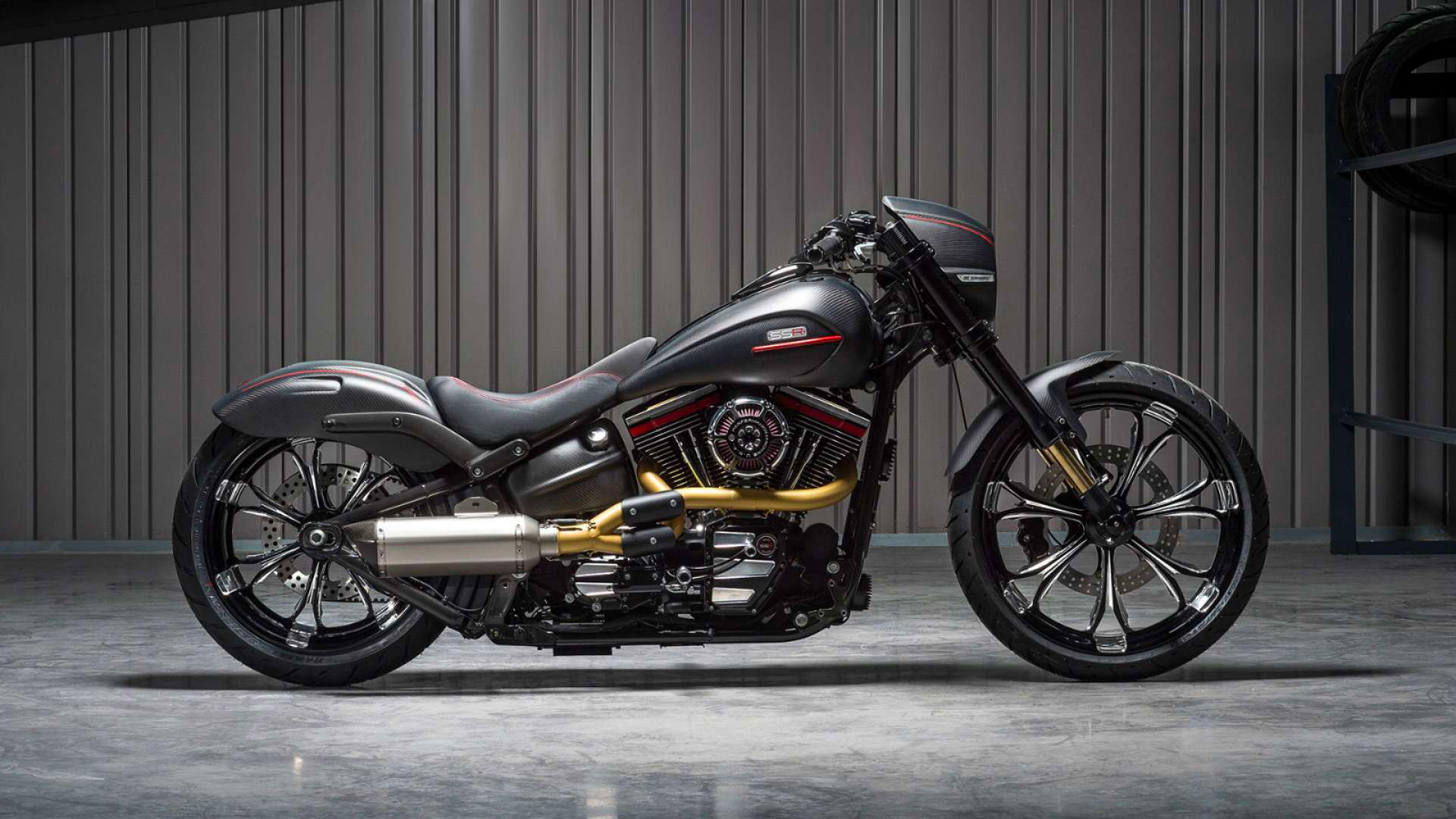 This bike is new. It currently resides in Milwaukee Twin Metz where it awaits its new owner to take it to the dance floor somewhere on the Mediterranean coast and make Bentley drivers green with envy!...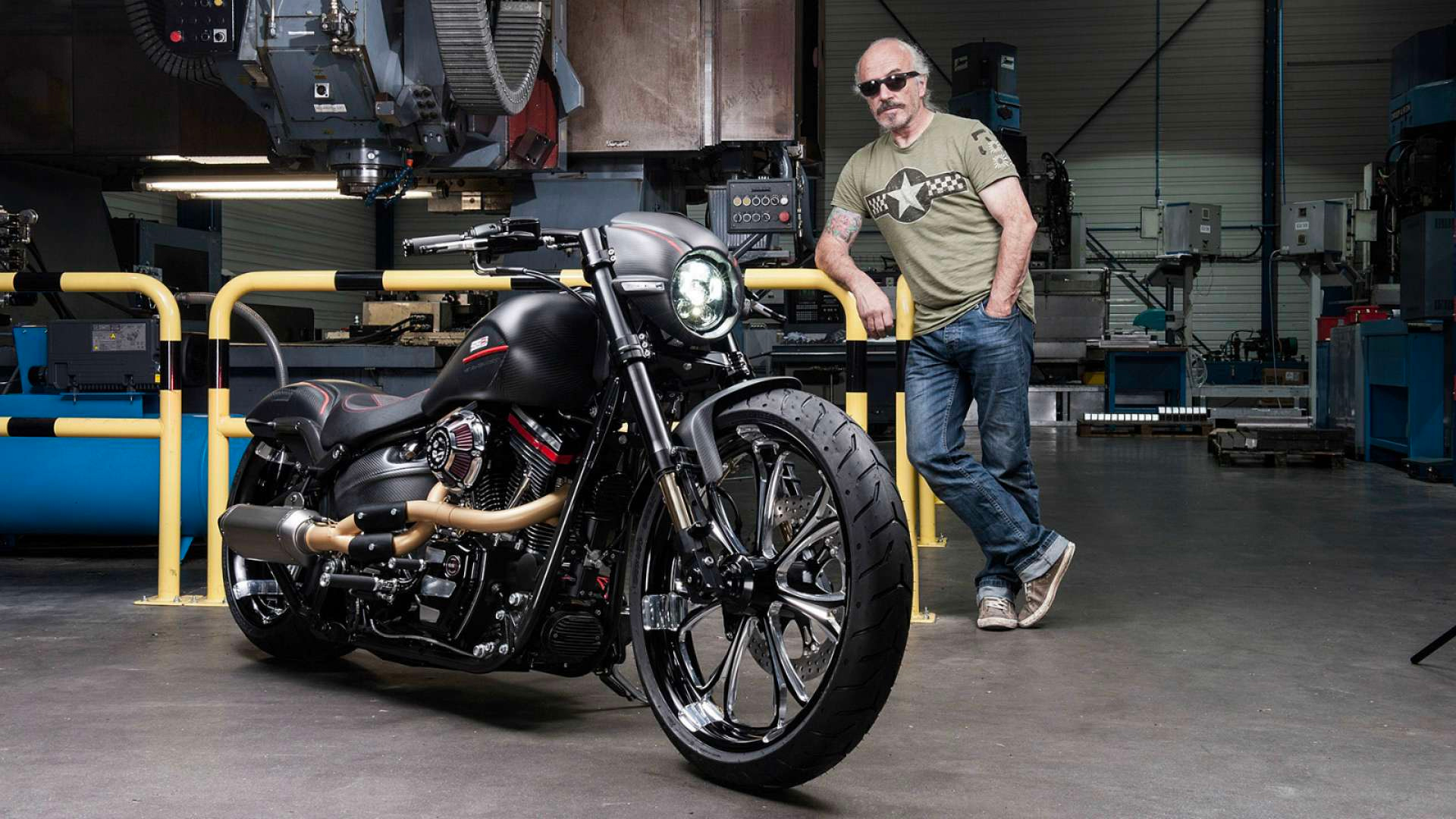 Joking apart, it is indisputably the Best of HD Breakout series! The amount of fine detailing the bike has been improved with is too long to list. A visit to Sunny Metz will convince the more doubtful punters!...
This bike's on display at...
Milwaukee Twin 57070 Metz - FR
---
Technical Specs
General
Design & Build:
Sliwinski / Delbeat.
Engine
Twin Cam 103CI Breakout.
Delphi Injection with Zipper Thundermax ECU.
Custom Exhaust Header with Akrapovic Muffler.
PM Narrow Belt Primary.
Transmission
6 speed OEM box with PM Narrow Belt Primary & Hydraulic Clutch.
Chassis
Excellent OEM chassis cleansed of superfluous bracketry.
Suspension & Steering
Inverted Olhins FG424 Forks.
Rear: Legend Air L2B.
Wheels & Brakes
Paramount Contrast PM Wheels.
21" x 3.5" Front / 18" x 8.5" Rear.
PM Radial Calipers and 13" Discs.
Bodywork & Seating
Extensive but Discreet and Fluid Carbon & Aluminium bodywork by Bertie Dubet.
Alcantara seat with red piping!
Ergonomics
Modern, Elegant and Rideable!…
Finish
All of the above and everything else by… Bertie Dubet!...
Want to see more of SSR?
Head to the Showroom!