Lorena leads the way in Michelin's Cruiser Category
November 2019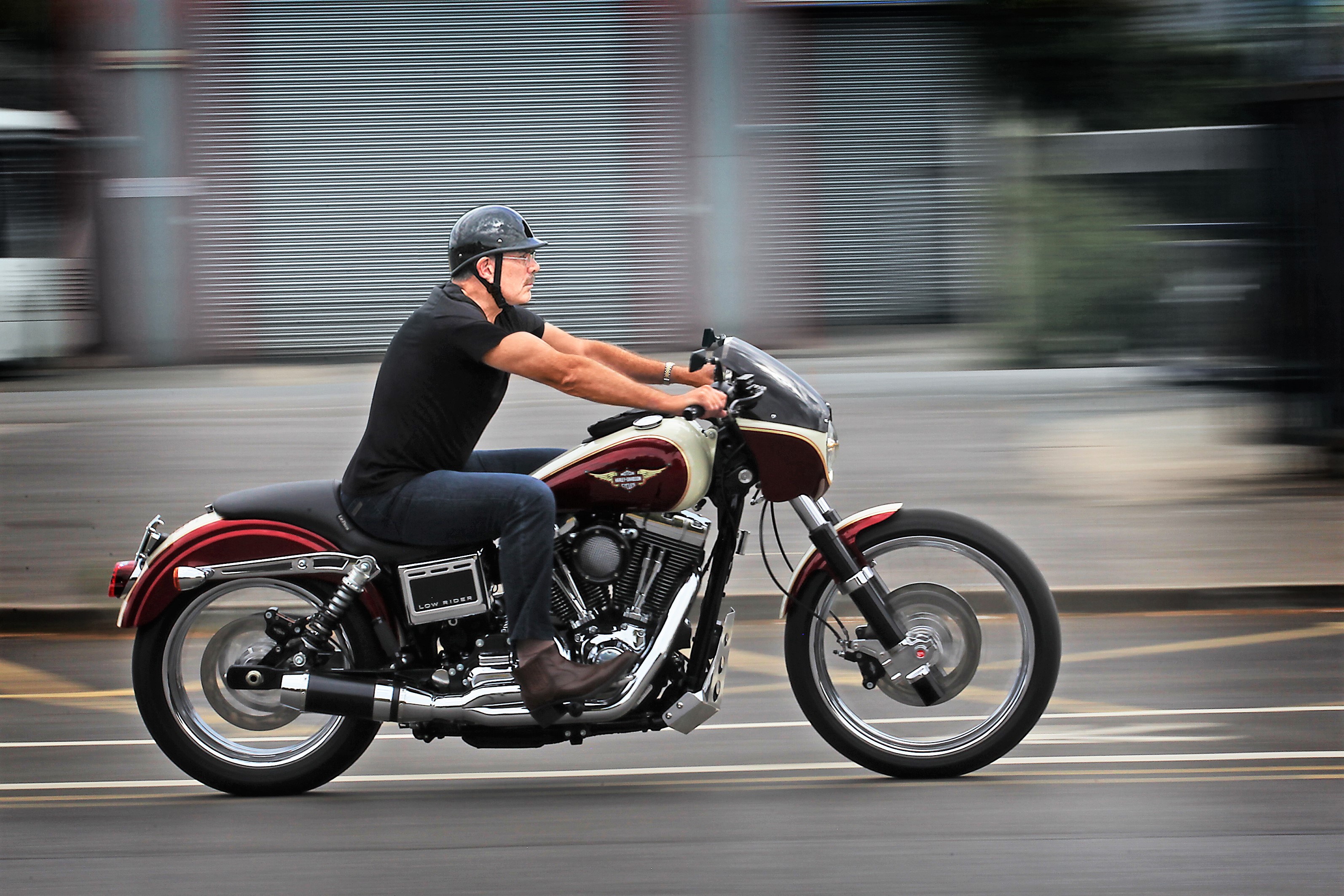 JETS have walked away with a fantastic win at the world renowned EICMA (International Motorcycle and Accessories Exhibition), Milan with FXDL 107 Lorena GTO winning the Cruiser category in Michelins 'Design your motorcycle' competition. (designyourmotorcycle.michelin.co.uk)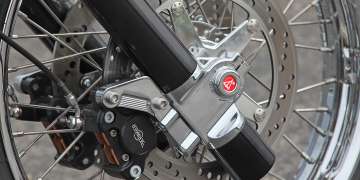 With the Cruiser style being the competitions flagship catergory, JETS founder Jeff Duval is ecstatic to acheive this 'unexpected' win and news of the annoucement came as a complete but pleasant surpise to the JETS Forever team.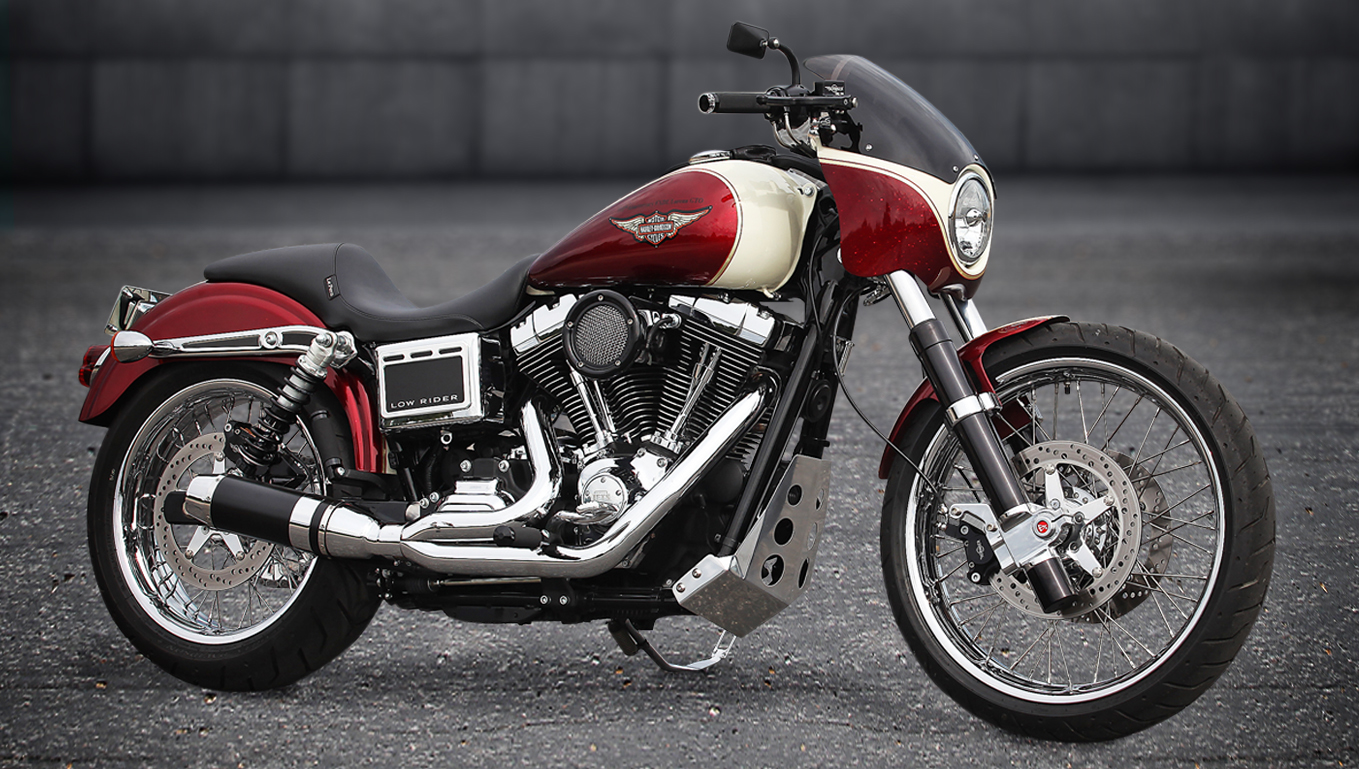 As 1 of only 10 115th anniversary bikes built, the last of the rubber mounted Harley Davidson's found it's way into the hands of JETS. It was decided the bike should be rebuilt in the style of Carol Shelby, as well as inspiration coming from the Fiat/Chrysler revivals of the Abarth and Jeep.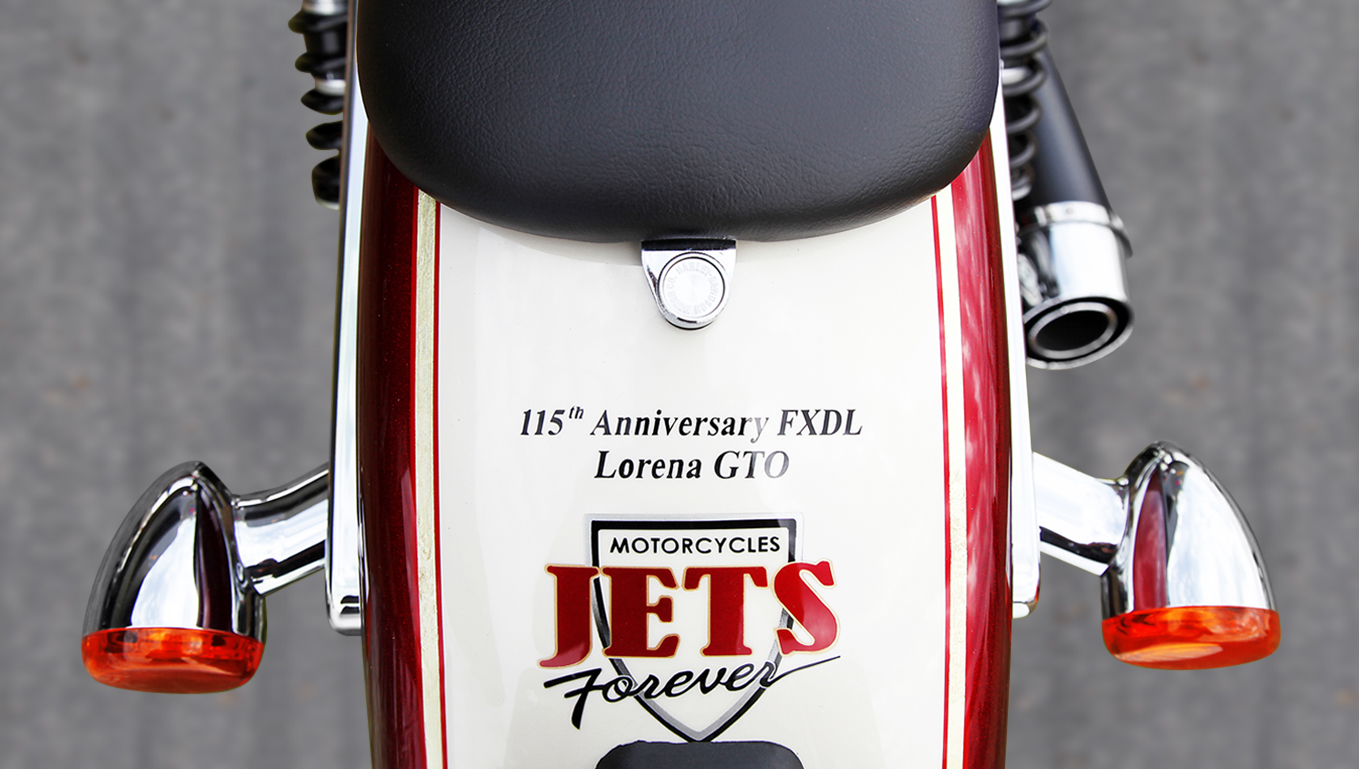 Whilst the project was led and designed by Jeff Duval, the HD Metz supremos Gilles Sliwinski and Aurélien Pierrot got on with this Celebration Build making sure that the original OEM motorcycle would not be denatured by cheap and unnecessary bits but rather enhanced where it really mattered in both design and performance.
A big thank you to Michelin for recognising our acheivements! To see our entry, amongst other well esteemed builders, visit https://designyourmotorcycle.michelin.co.uk/profiles/jeff-duval-prof
Be the first to hear about what's going on at Jets!
Sign up to our Mailing List