Engineers With Flair!
March 2022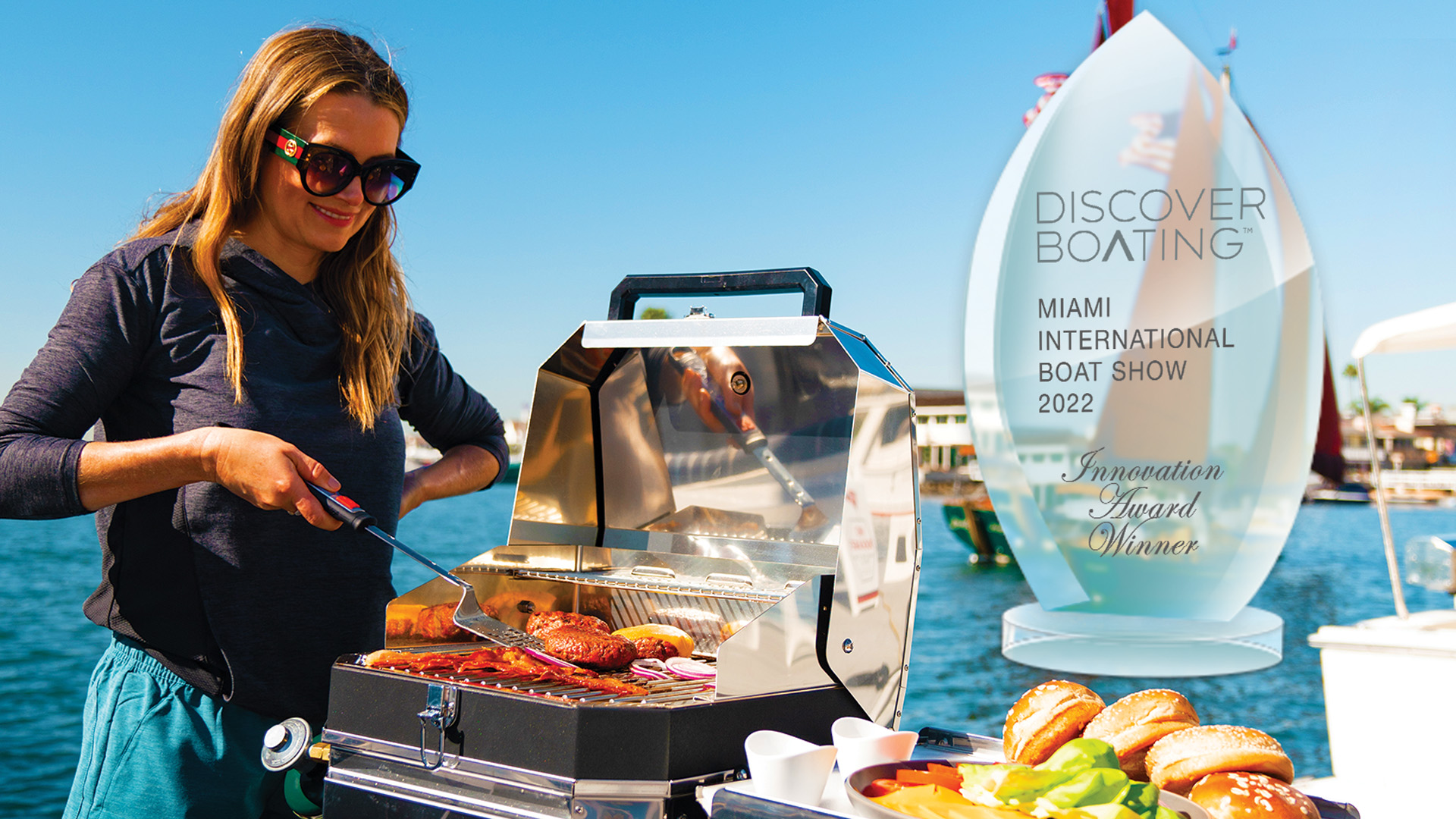 Iconic member of JETS', Rikki Battistini, unexpectedly wins the Miami Boat Show's prestigious 2022 innovation award!
Rikki Battistini, of custom motorcycle company Battistinis is a man of many talents, but most of those talents are generally focused on custom product design of renown motorcycle parts sporting his name.
Over the past two years however Rikki has also been commissioned as a lead product designer for MAGMA.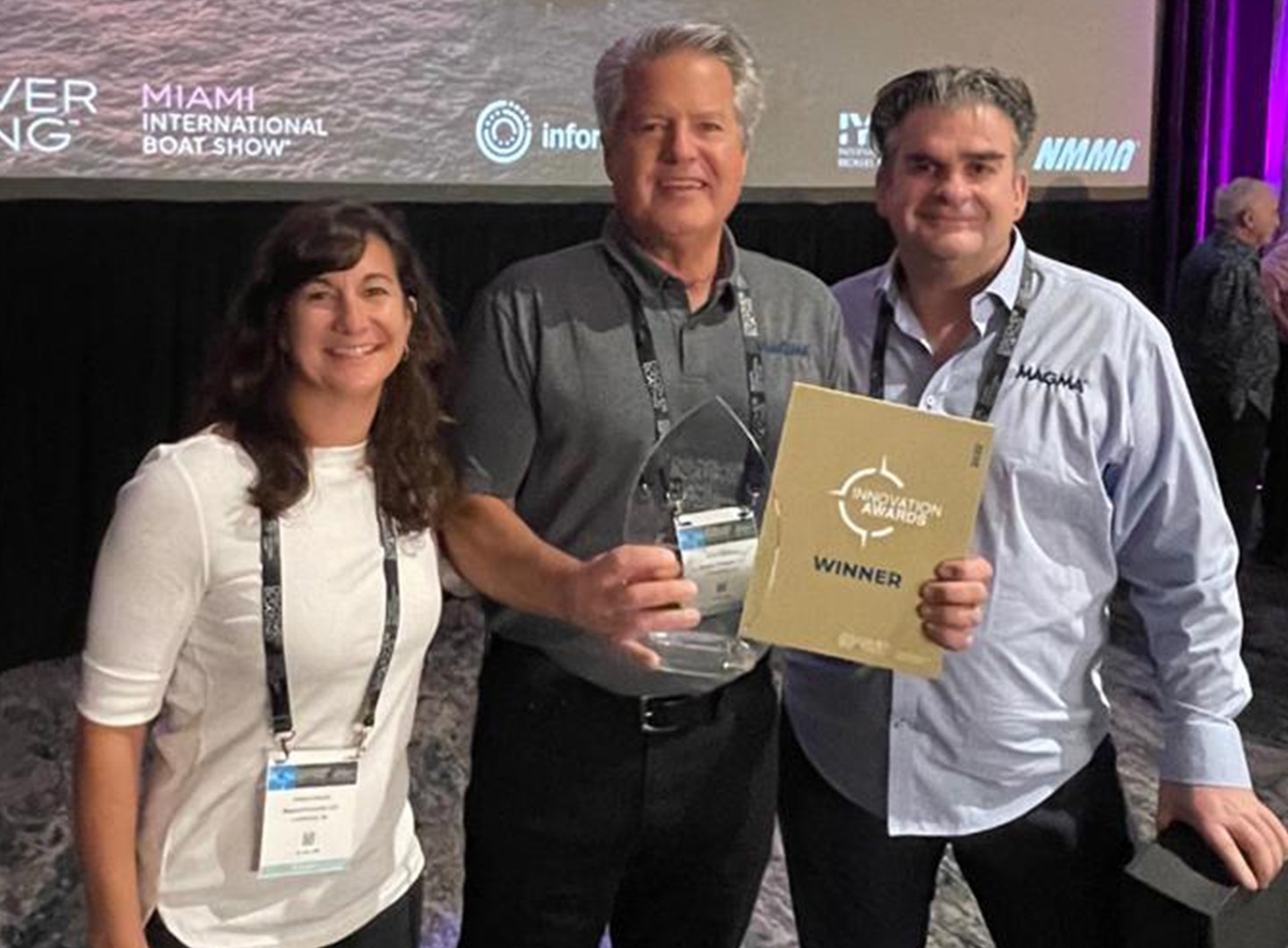 2022 Innovation Award Winner - The MAGMA Marine Crossover Griller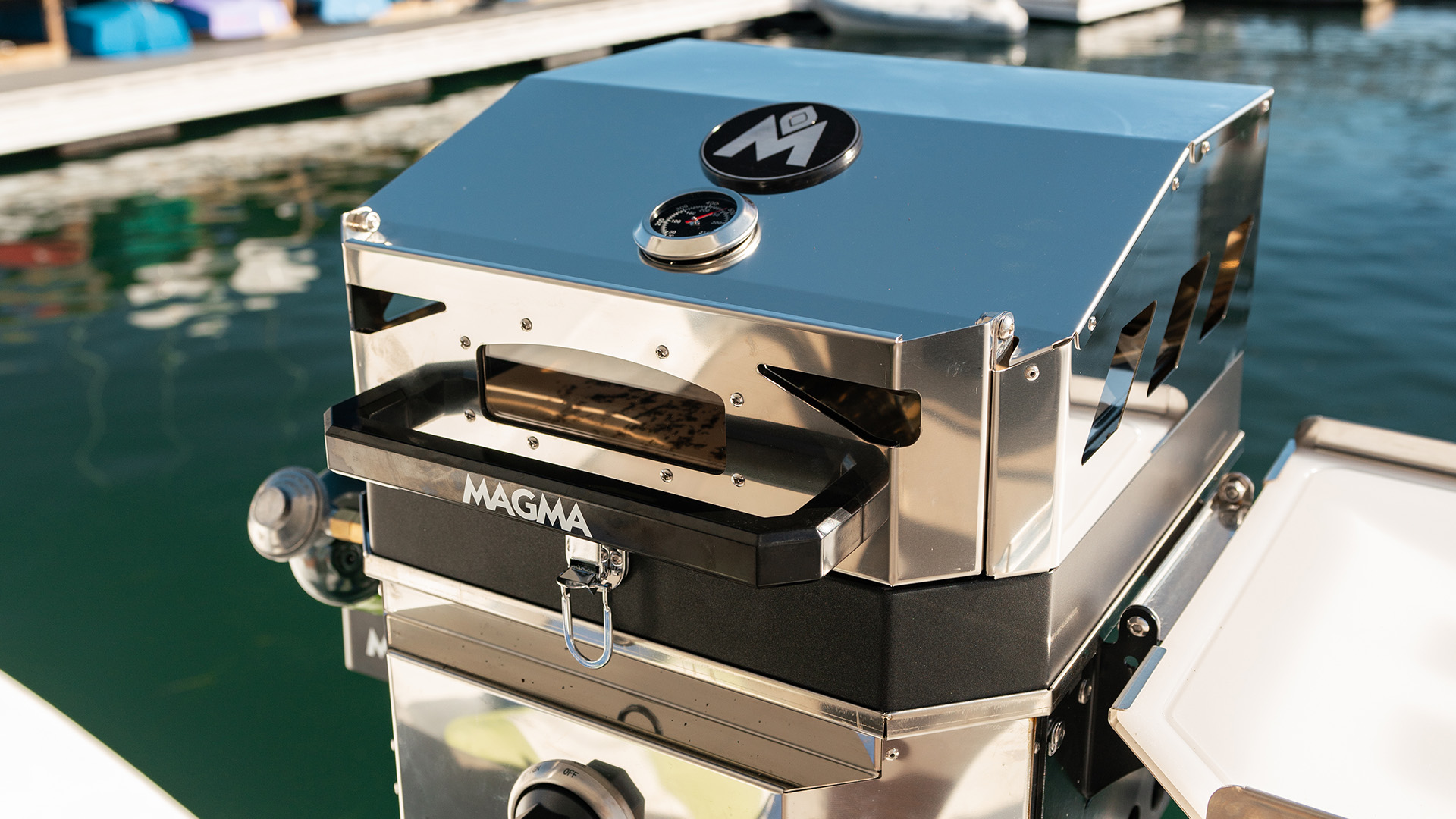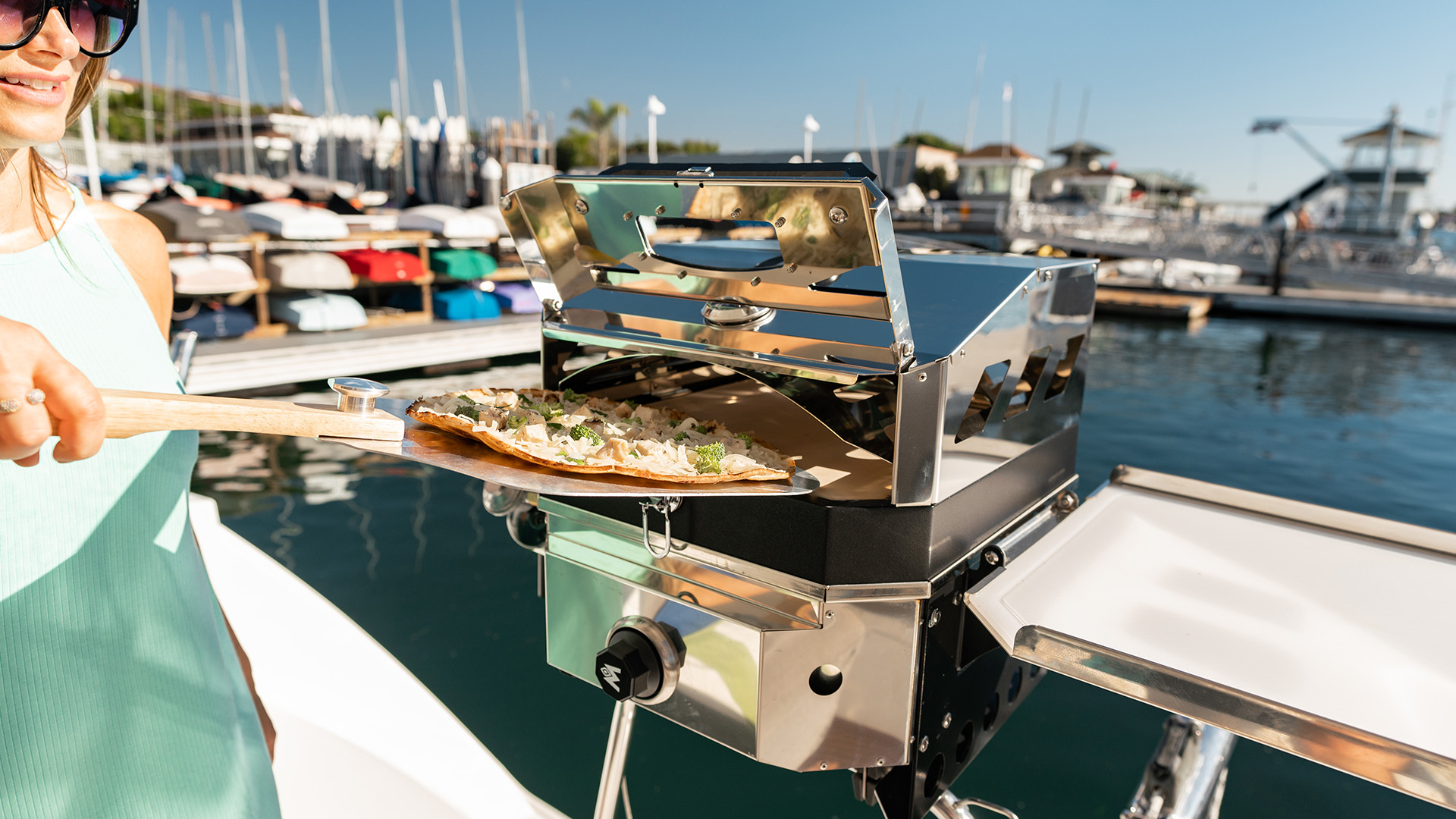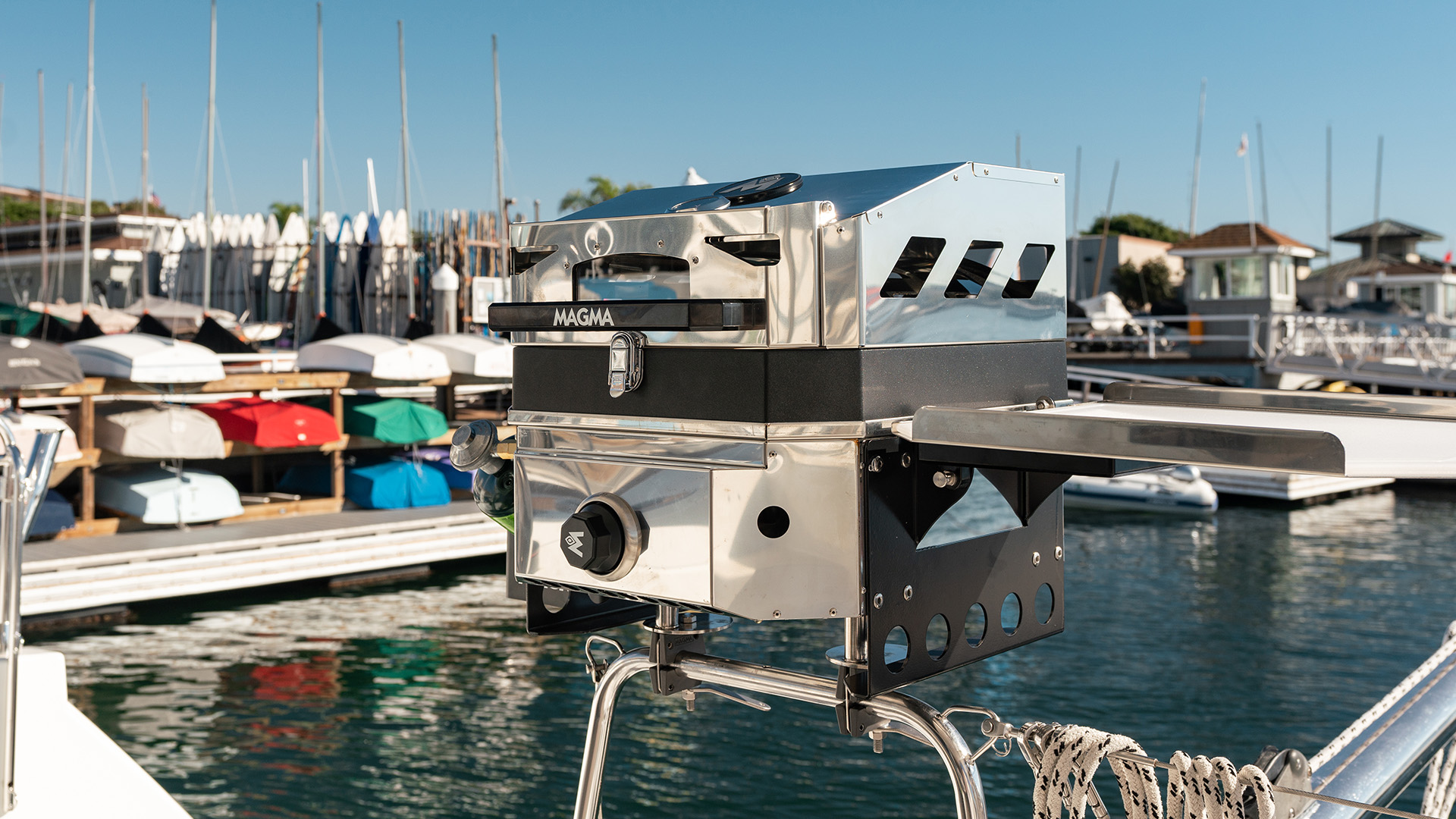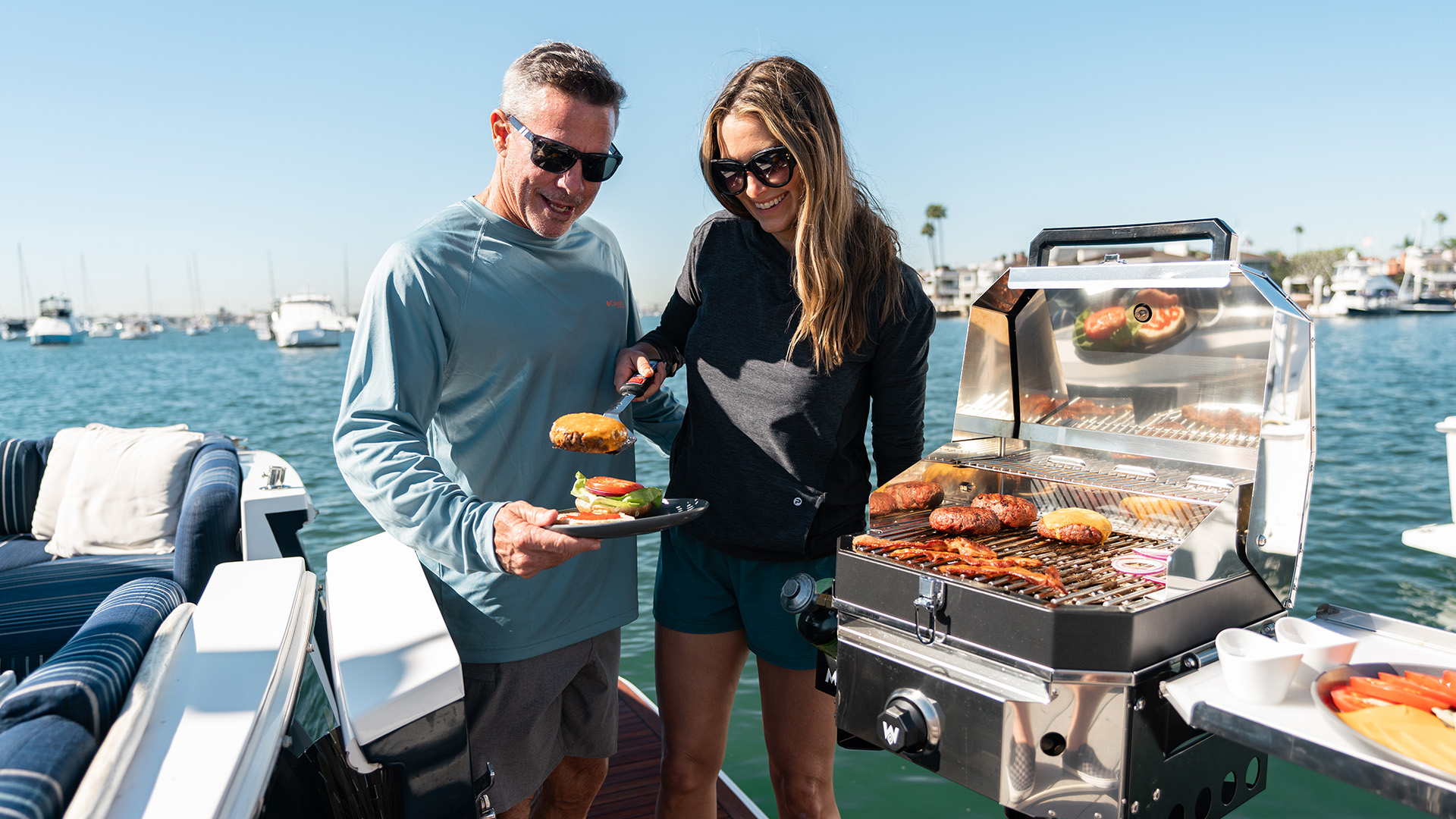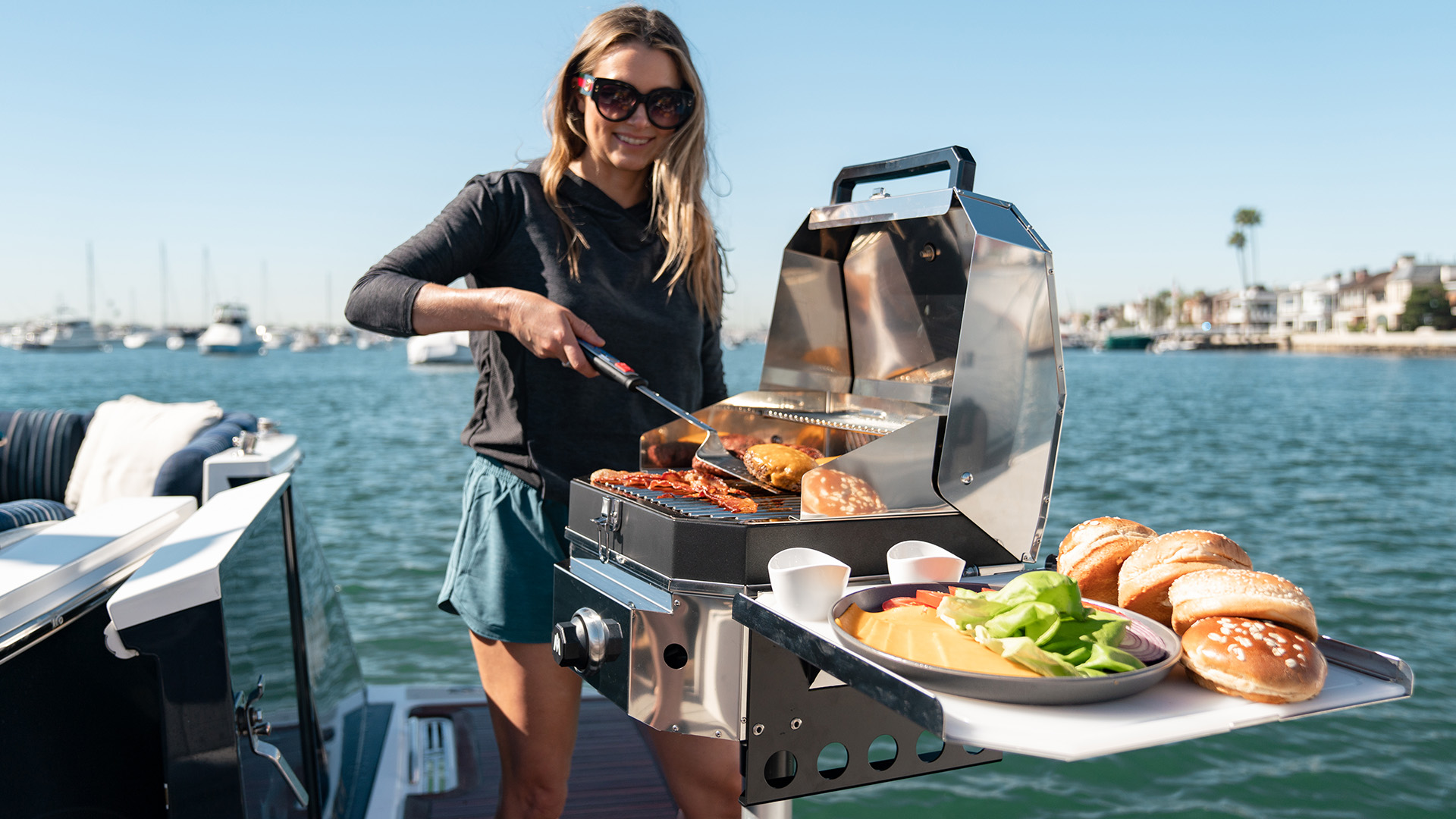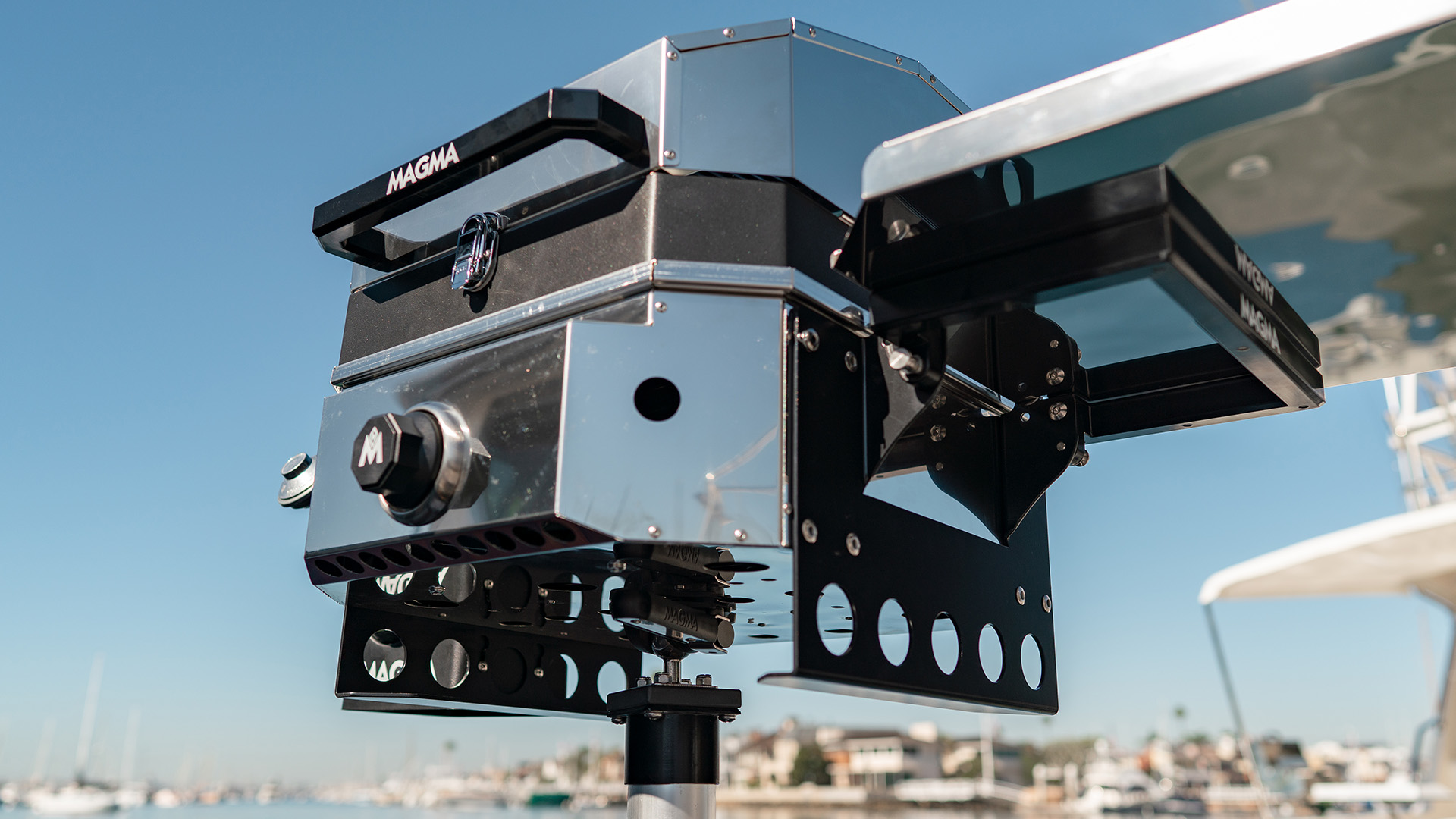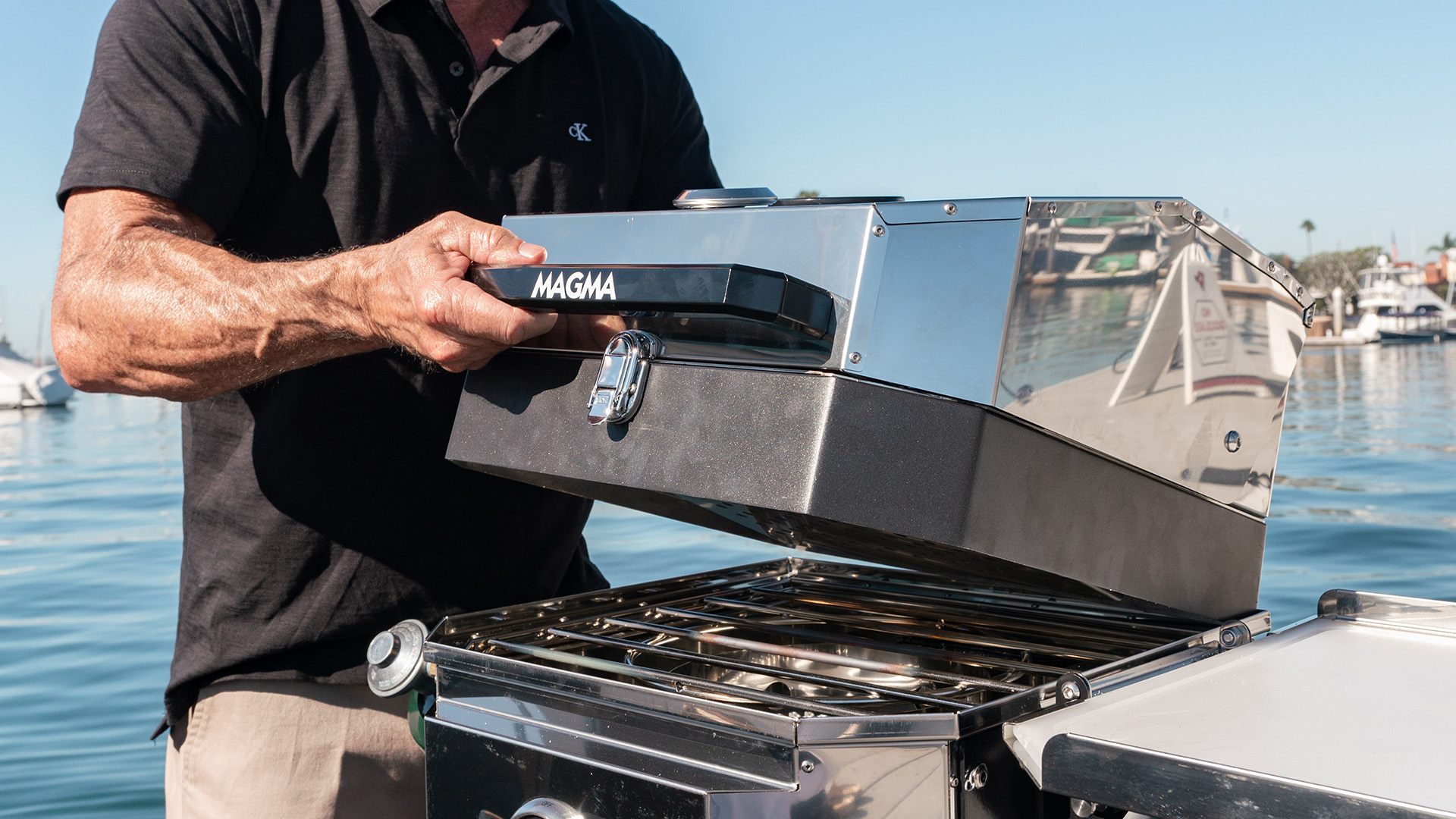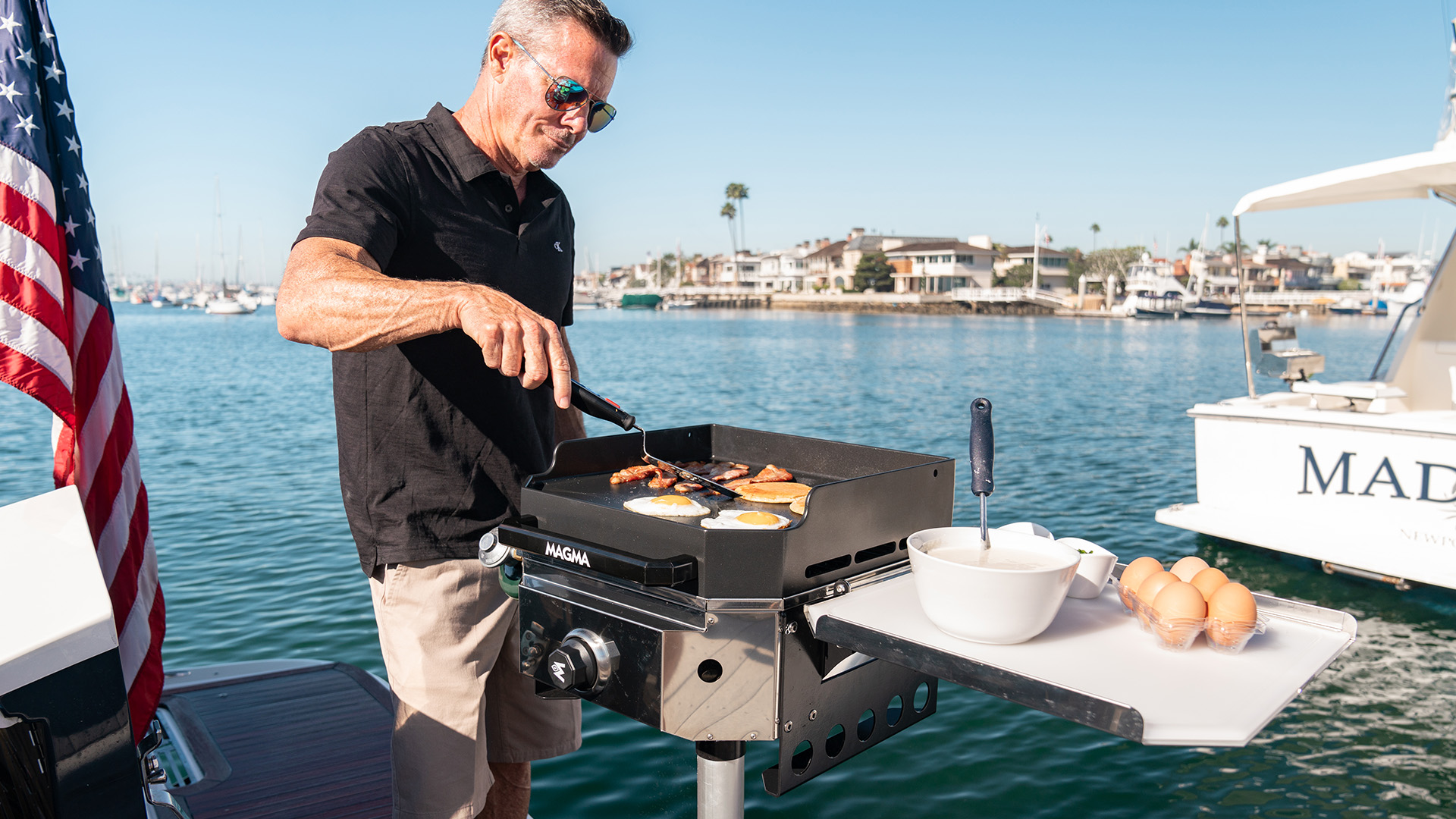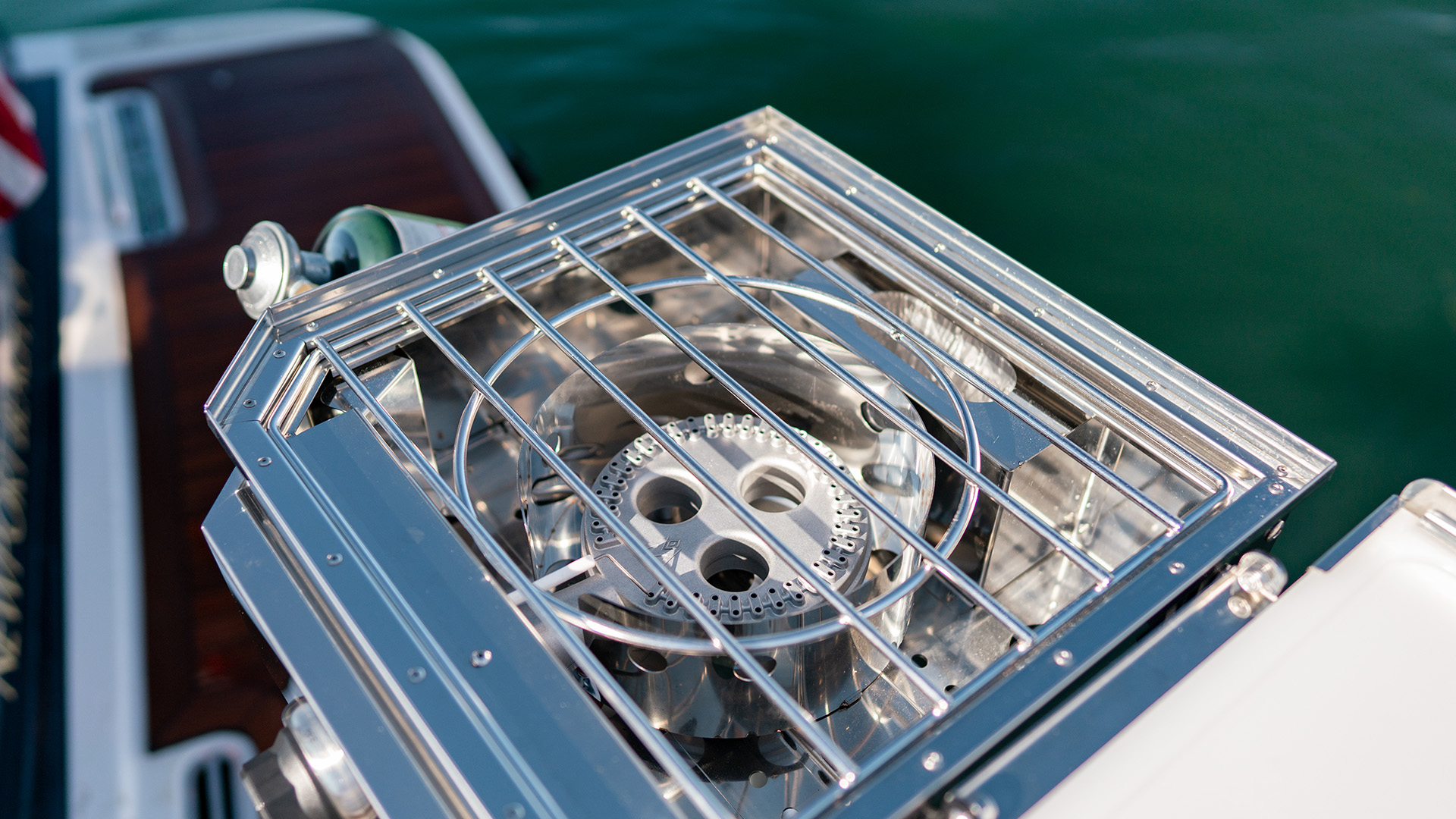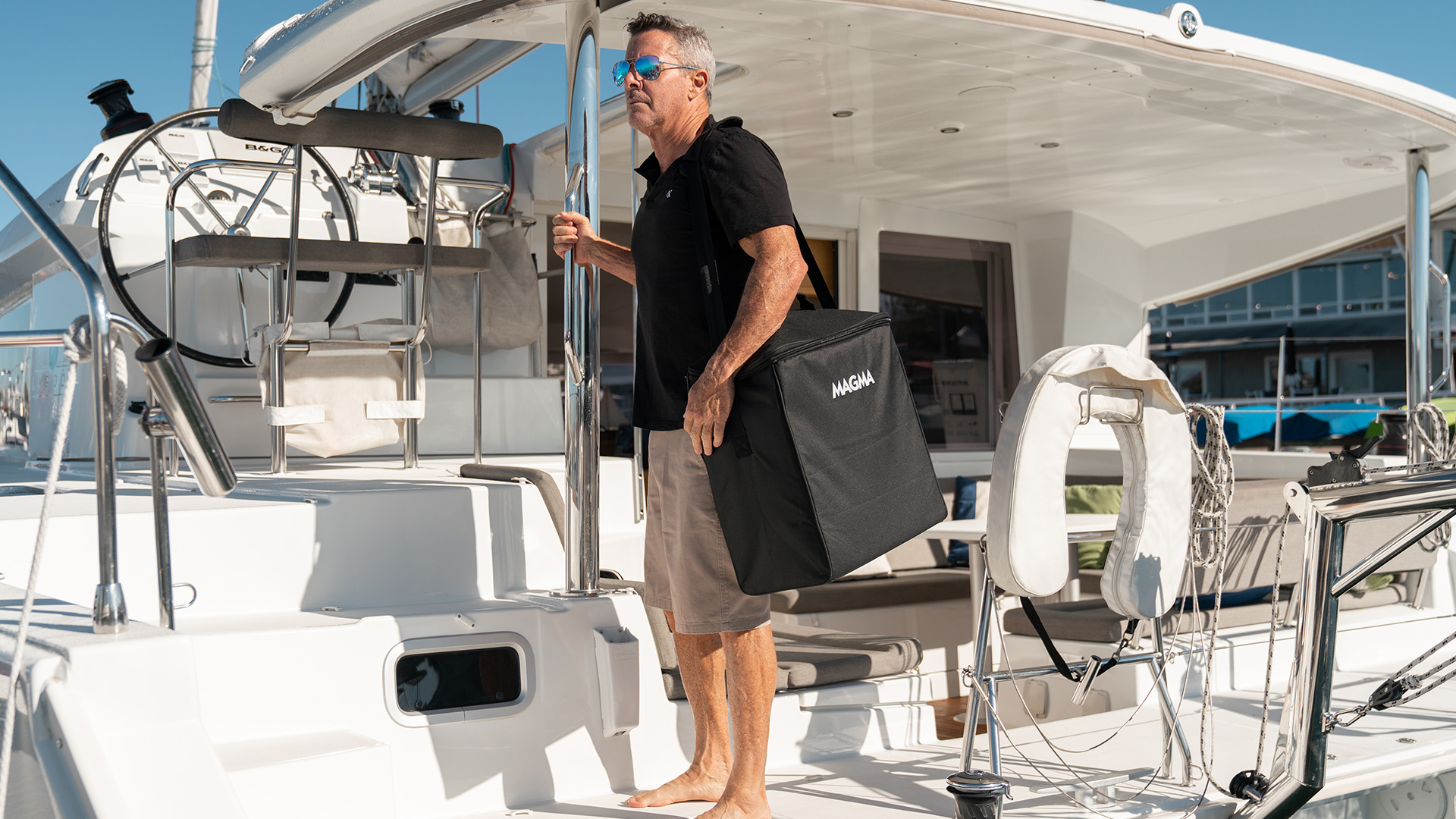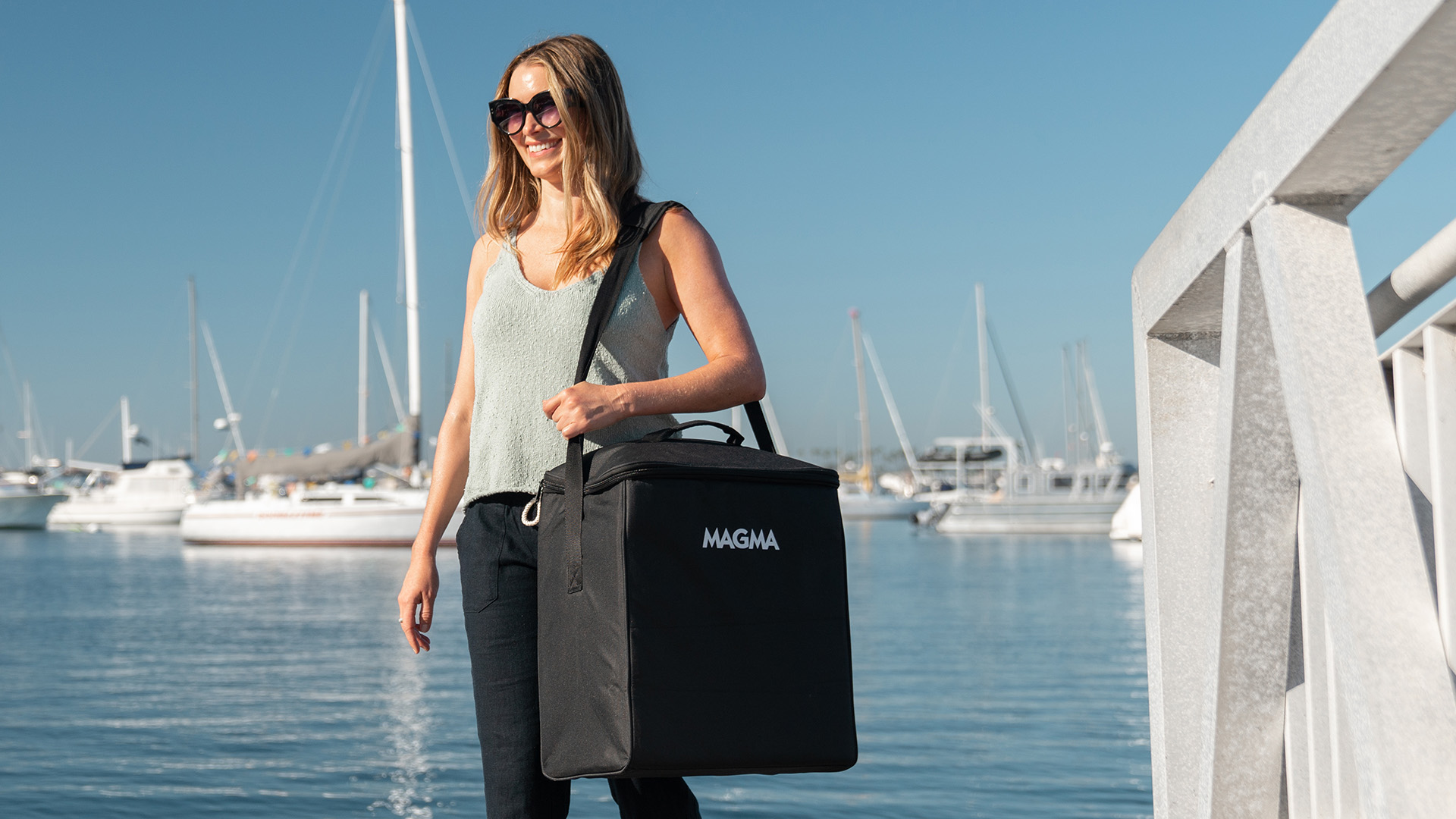 The porcelain metal grills available in the mid 1970's were just not up to the task. After a short time attached to the stern, the grills simply rusted out and became completely unserviceable.

Decades later, MAGMA the leading manufacturer of outdoor barbeques, grillers and accessories - each custom built for the Marine or RV markets, eager to maintain their position as America's leading marine grillers, commissioned LA-based Rikki to bring his design flair to their product development. Several successful models later and the new MAGMA Marine Crossover Griller found its way to becoming the winner of the Miami Boat Show's prestigious 2022 innovation award.
Hosted in Miami, the Innovation Awards, managed by NMMA and judged by Boating Writers International, is one of the industry's most prestigious honours recognising manufacturers and suppliers who bring new, innovative products for the boating industry to market.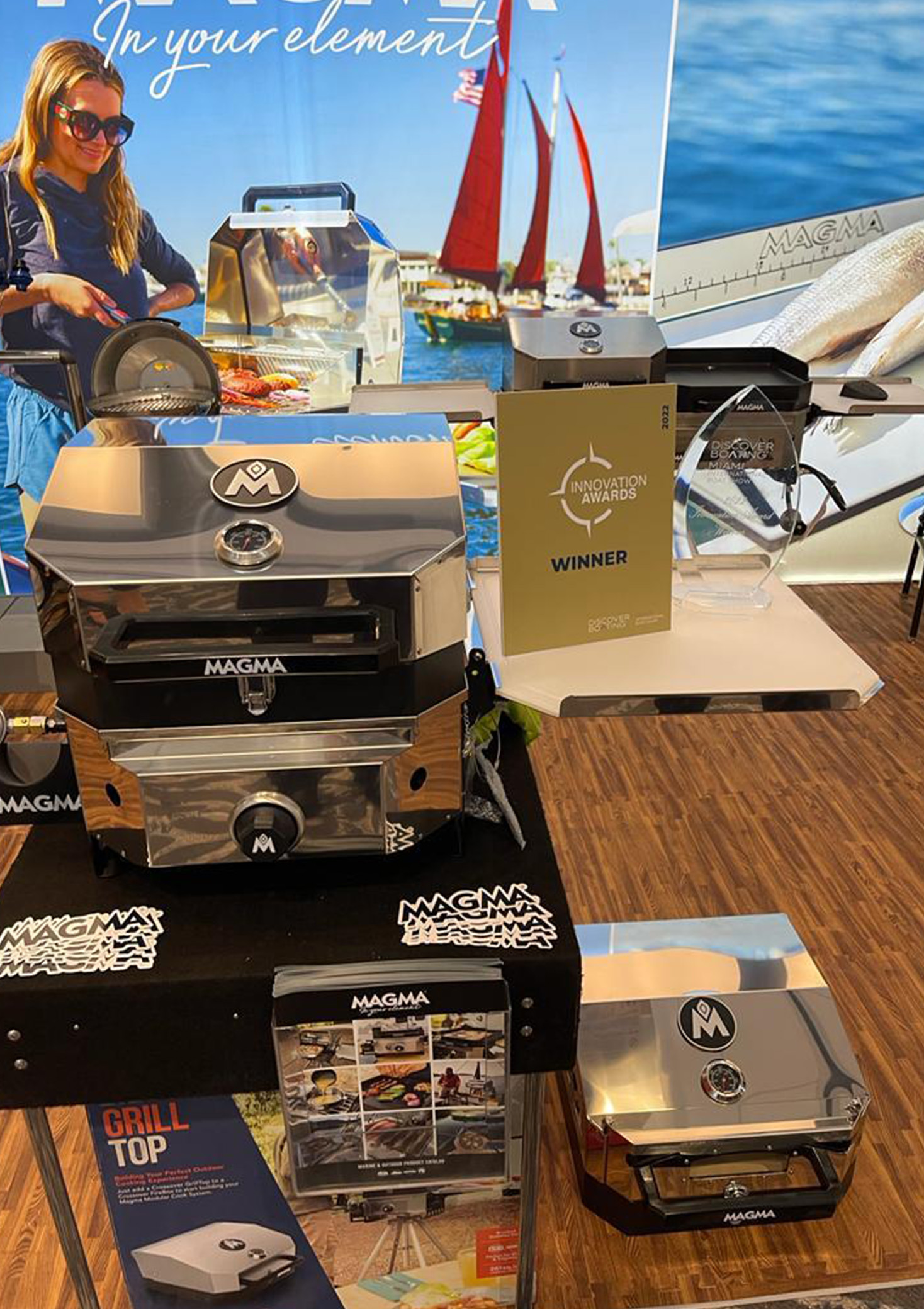 JETS' Godfather Jeff explains "The significance of Rikki's achievements is inspiring. He has won an international award for product design for a sector that is as demanding as the custom motorcycle market. It just goes to show what a truly exceptional designer he is and we're immensely proud."
Find out more about Rikki Battistini and his motorcycle company here.
Be the first to hear about what's going on at Jets!
Sign up to our Mailing List